Did you see our back cover ad in the Whats Up Eastern Shore June Issue?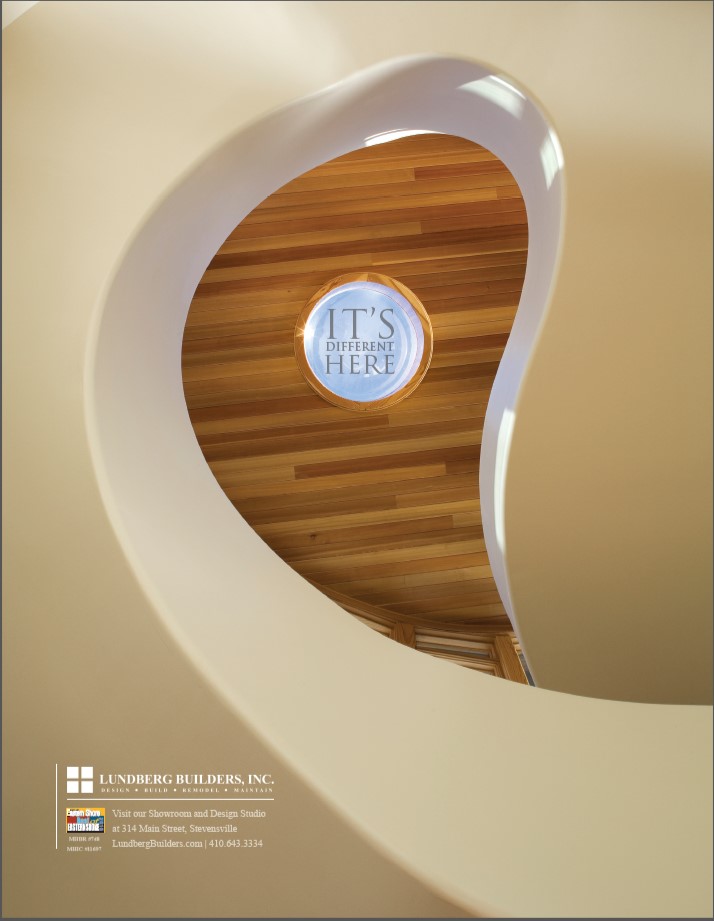 If you did you may have been left scratching your head trying to figure out exactly what this was. Well you can rest easy now because we're here to explain!

The photo above was a Low-Angle Shot of a gorgeous custom staircase built in one of our clients homes. The above photograph gave the audience the feeling of looking straight up showcasing the built in skylight and unique curves of the three story staircase. This custom staircase featured a plaster half wall, round curved handrail and Brazilian Cherry stairs.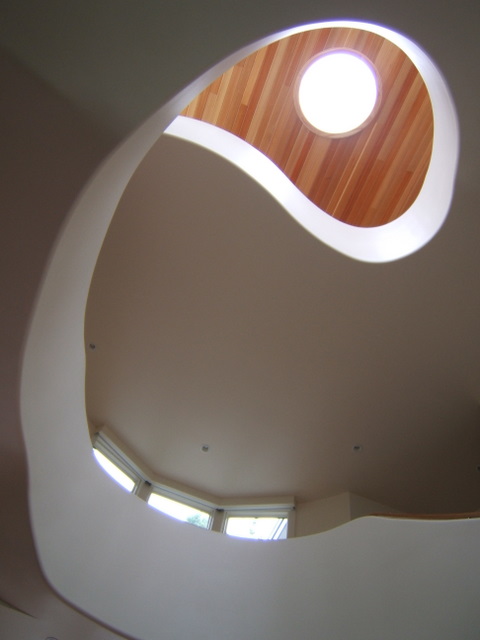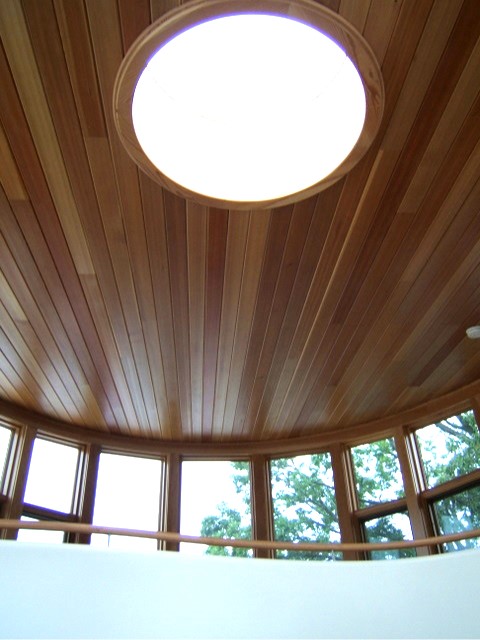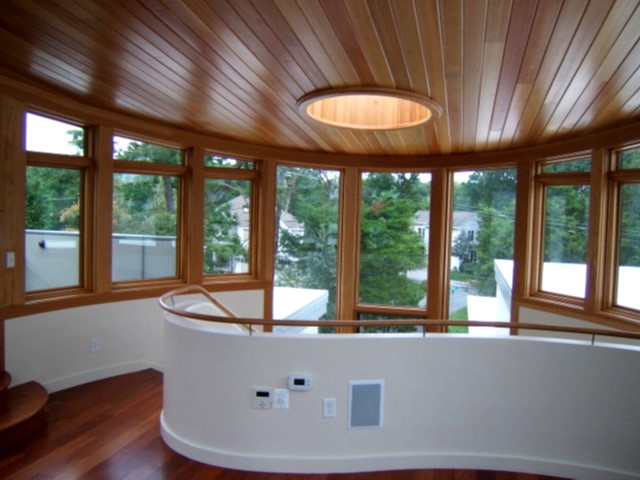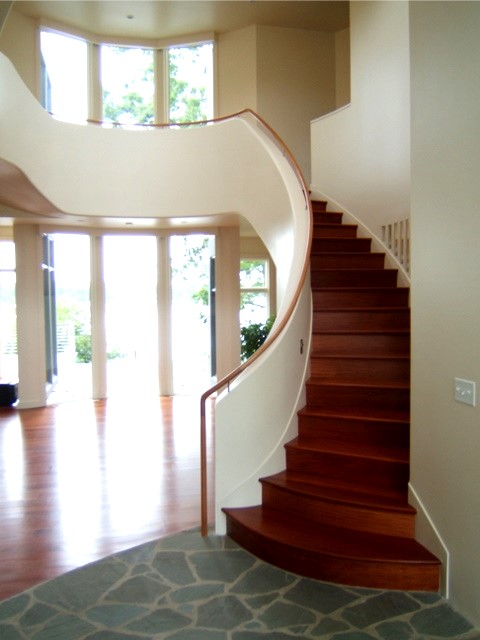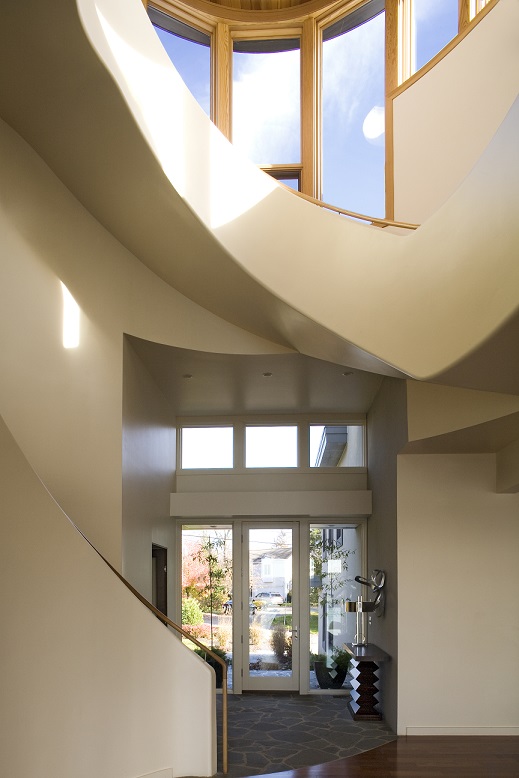 With it's extremely unique architecture and color scheme, this is one of the most memorable homes we have built.  It truly showcases why our company is different, as well as our desire to reach and exceed each clients expectations.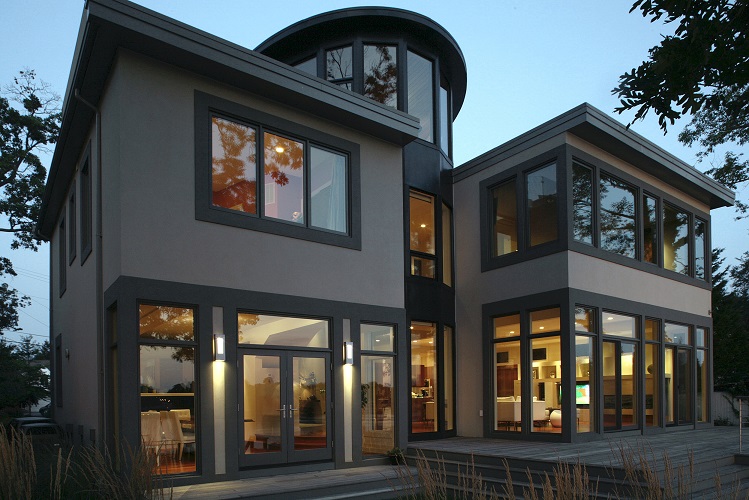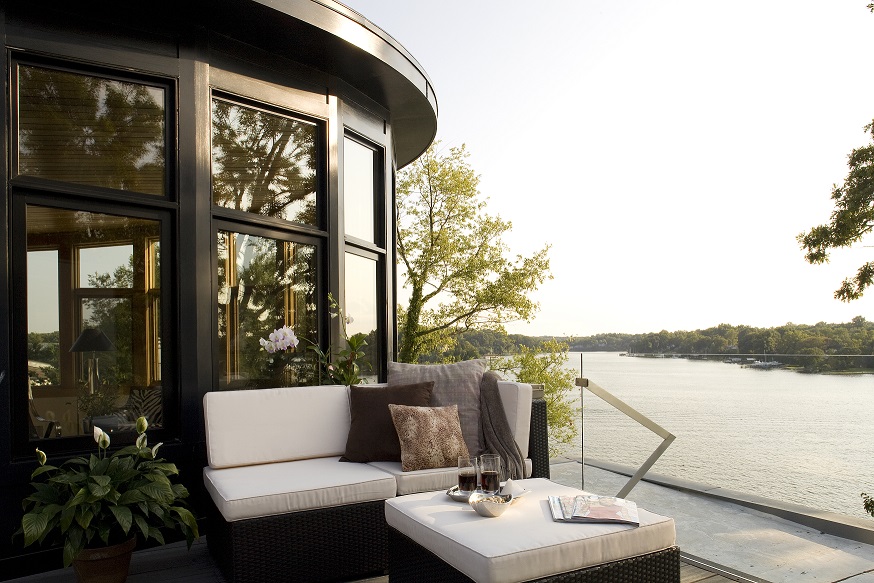 You can view more pictures on our website: http://www.lundbergbuilders.com/portfolio-index.php
-Brittaney