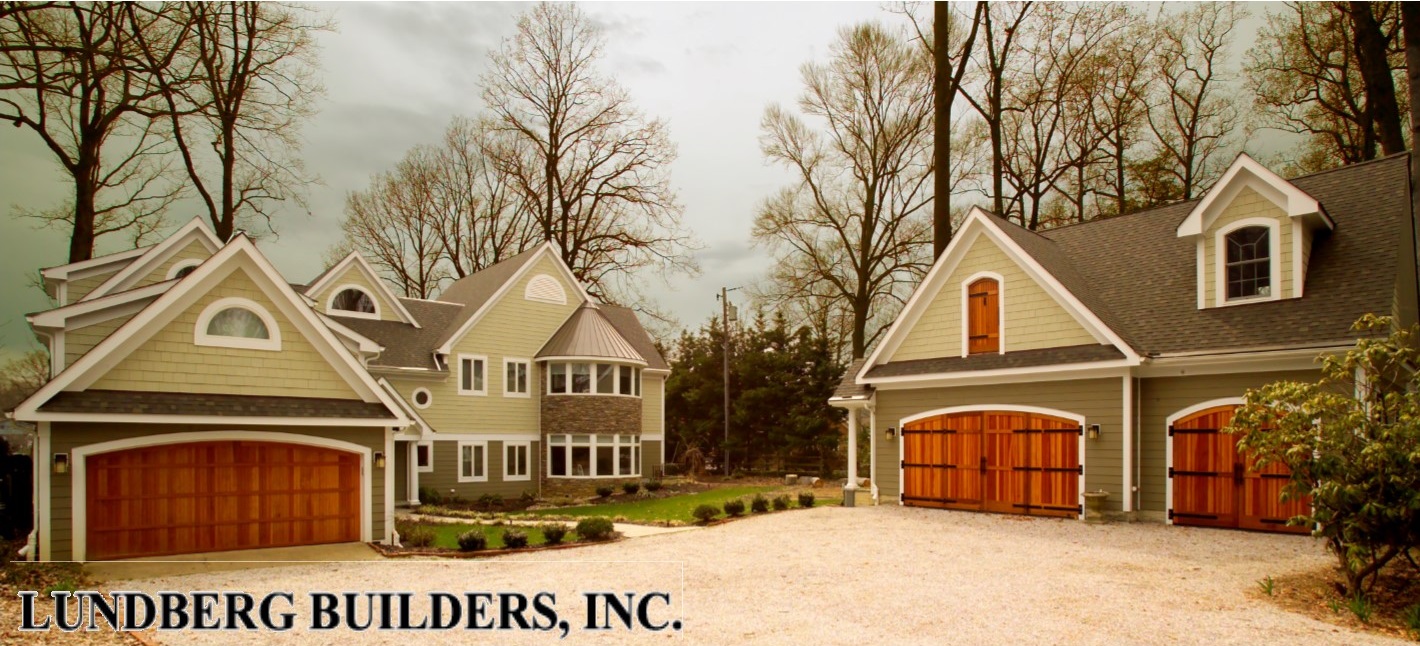 Garages aren't just for cars and storage anymore. Before beginning your garage transformation, ask yourself what your goal for this space is. A man cave, a craft space, play area for your children or even a dance studio are all within reach when remodeling your garage if you plan and coordinate properly. Even if you want to stick with the traditional use and use it for storage and parking, implementing a cleaning and remodeling strategy can drastically change the useability of your garage.
First things first Sort, purge and sort again.
Ask yourself these basic questions as you go thru the items in your garage:
Do I need this?
More importantly: Do I use this?
Is this something I can inexpensively replace?
Will I have the space to store this?
Organize three piles: trash, keep and donate and make plans on following thru to get rid of the trash and donate piles.
Next on your list…Zone the areas in your garage. If you do intend to use your garage for multiple purposes decide which areas you want to utilize for what. For example car parking zone, workshop zone, holiday storage zone, everyday item zone etc.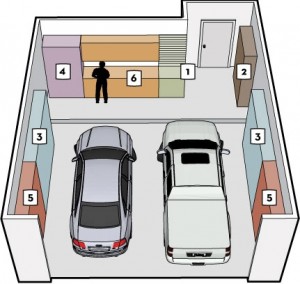 It isn't necessary to use the exact demographic above but something similar can come in handy when deciding where to place things and what shelving and cabinets are necessary for implementing your vision.
Before placing items back in your garage or installing cabinets, you need to decide what to do about the floor. When considering flooring for your garage it is important to consider how you and your family use this space. Most consider their choices for garage flooring to be limited however there are several options that are convenient, durable and fairly inexpensive.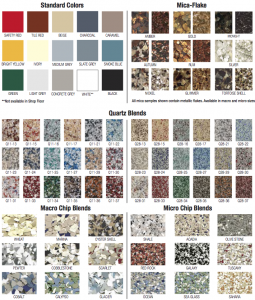 1.In terms of durability, protection, and cost compared to the duration of the floor an epoxy coating is a very good investment. Garage floor epoxy is a durable, thick paint-like product applied directly over the concrete flooring.The finished product is actually 3 – 10x stronger than the concrete itself underneath. This type of coating is stain proof, water resistant, resistant to road salts and resistant to chips from dropped objects. Perfect for a garage right? A bonus is that this coating comes in tons of different colors and has several mix ins that can help make your garage one of a kind.  It can become more costly if the concrete in your garage is heavily cracked, damaged or wet, as this will need to be repaired before proceeding with application.
2. You could also choose to install tiles on top of the concrete. Scrubbing the concrete is necessary in order to allow the tiles to stick properly and stay in place. Garage floor tile is extremely durable, but if some tiles do get damaged it's an easy fix. Instead of replacing the entire floor, you just need to replace the damaged tiles. Considering the extent of the colors, shapes and sizes that are available using this choice also gives you the opportunity to easily design a custom floor. The down side is that this option is one of the more expensive options compared to other choices available.
3. If your garage just needs a quick touch up, painting the floors can be a very inexpensive option especially if your garage is not used often. This option allows you to just supply a fresh look and is very affordable.
Af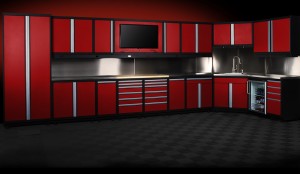 ter the flooring you can decide on what cabinets and shelving is necessary for your garage. Adding custom cabinetry can give your garage a very high end look while making the space more functional. When choosing cabinets make sure that you choose ones that reach all the way to the floor unless you intend to store items underneath. Considering the durability, material and weight baring ability of the cabinets will also be useful since they will be used in a garage. Making this decision carefully will allow you to increase the lifespan of your cabinets.