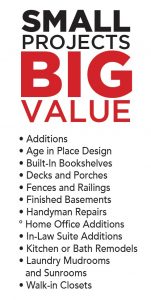 Though we are known for our full custom homes, you may be surprised to learn that we do quite a lot of smaller projects as well.  Small projects are often the ones that make the biggest impact on the measure of joy we experience living at home.
Some of the most popular small projects right now increase the practical use of our home. Perhaps you want an outdoor shower for when you return from trips to the pool, boat or beach, or a garage addition to keep your car out of the weather? What about a shed to corale yard equipment? Or maybe with the mountains of laundry you have to tackle, you dream of expanding your laundry room? How about a dedicated home office so you can take conference calls in peace!
Other small projects may increase the enjoyment of relaxing at home such as a sunroom or family room addition, or creating an porch or patio for outdoor entertaining.  Now that we are spending more time at home, your needs have likely changed somewhat. Below are some photos to get your home improvement juices flowing. Just imagine what your home could be and let us do the rest!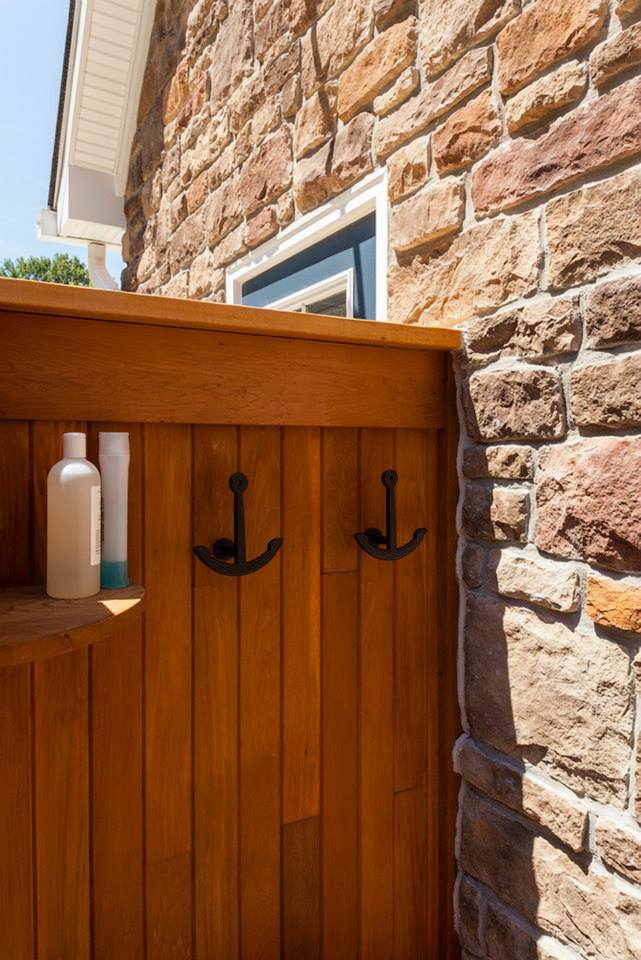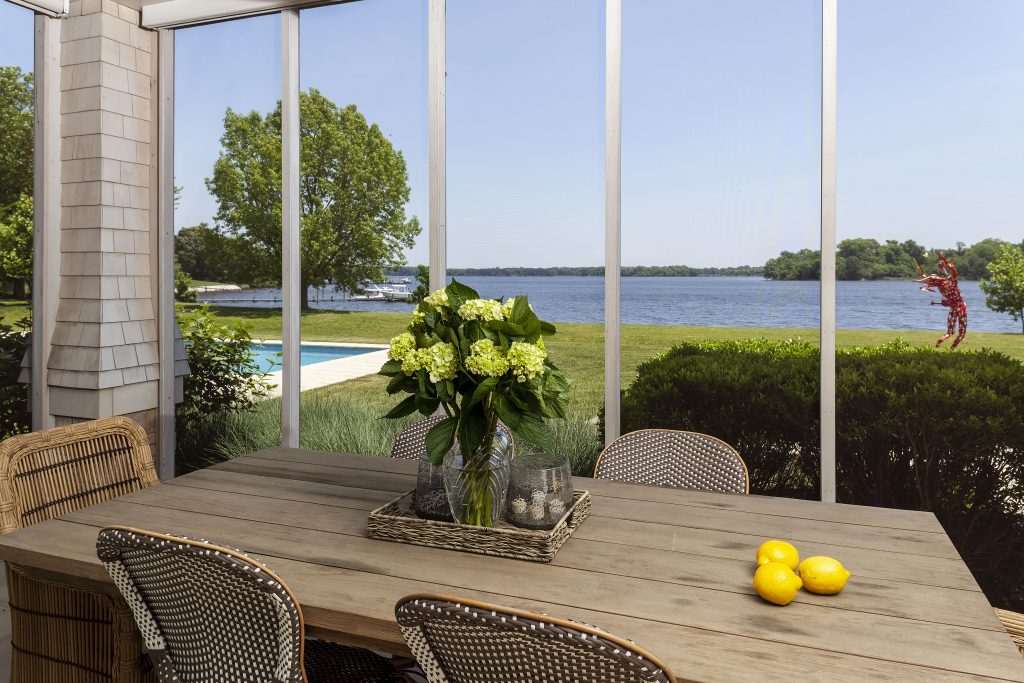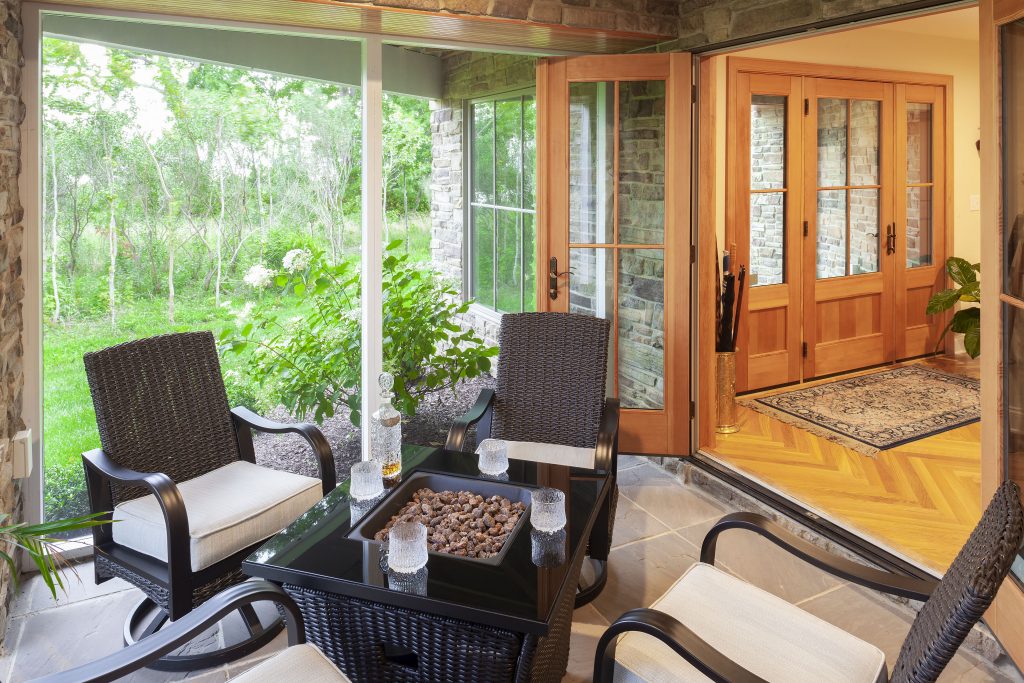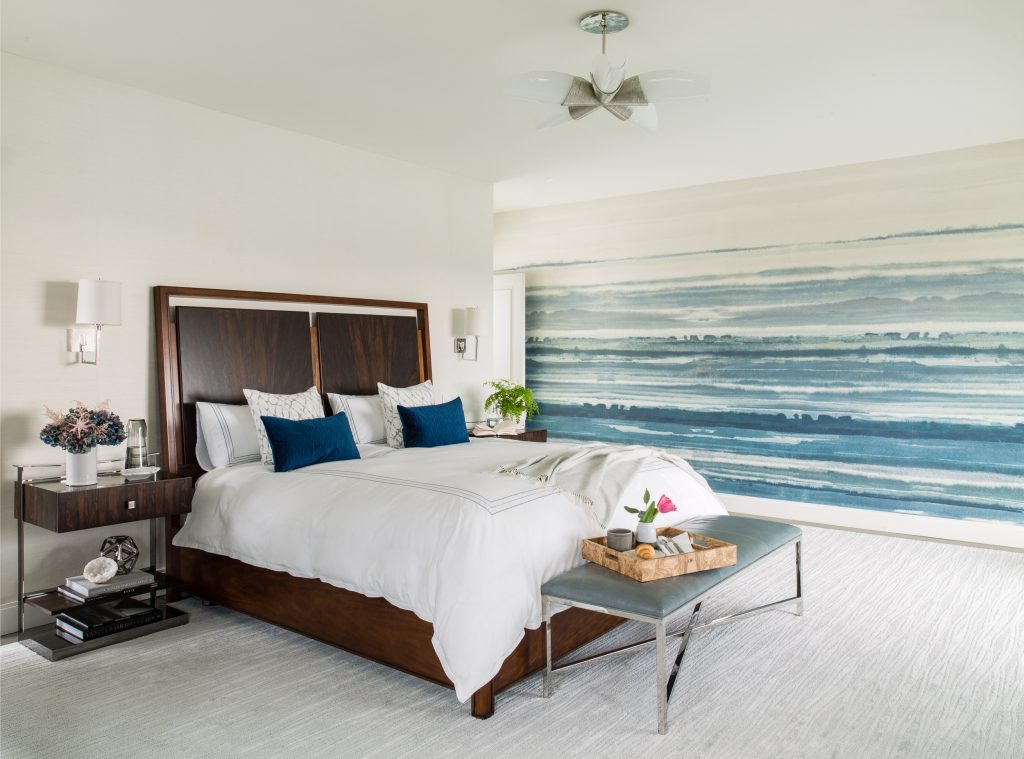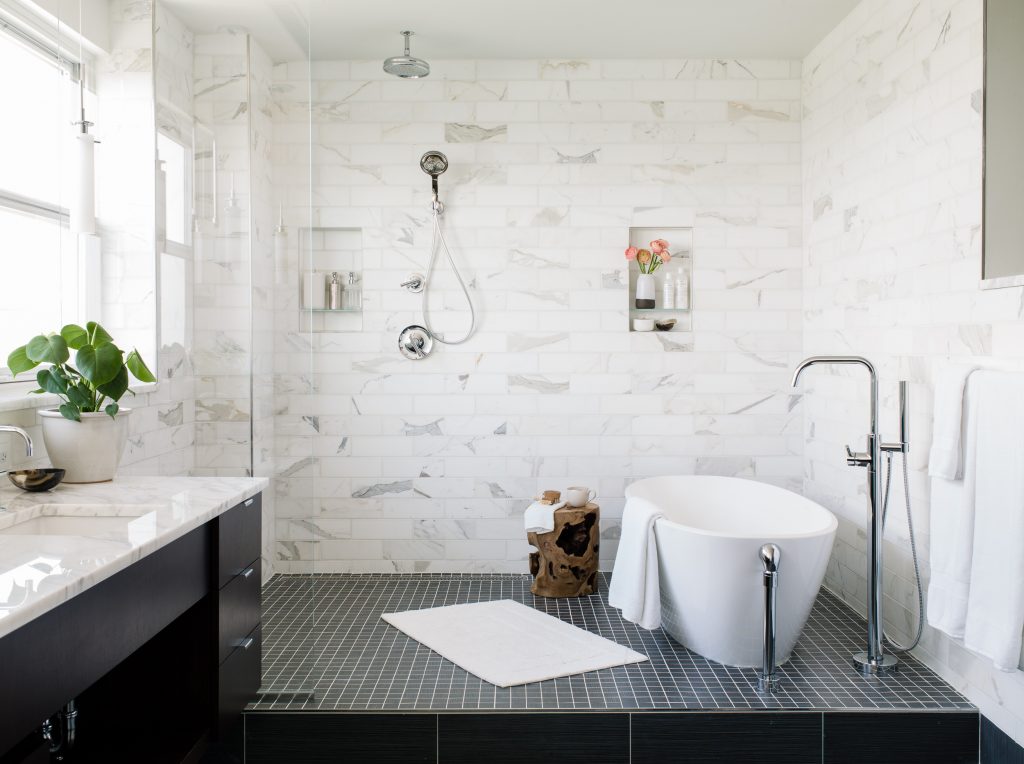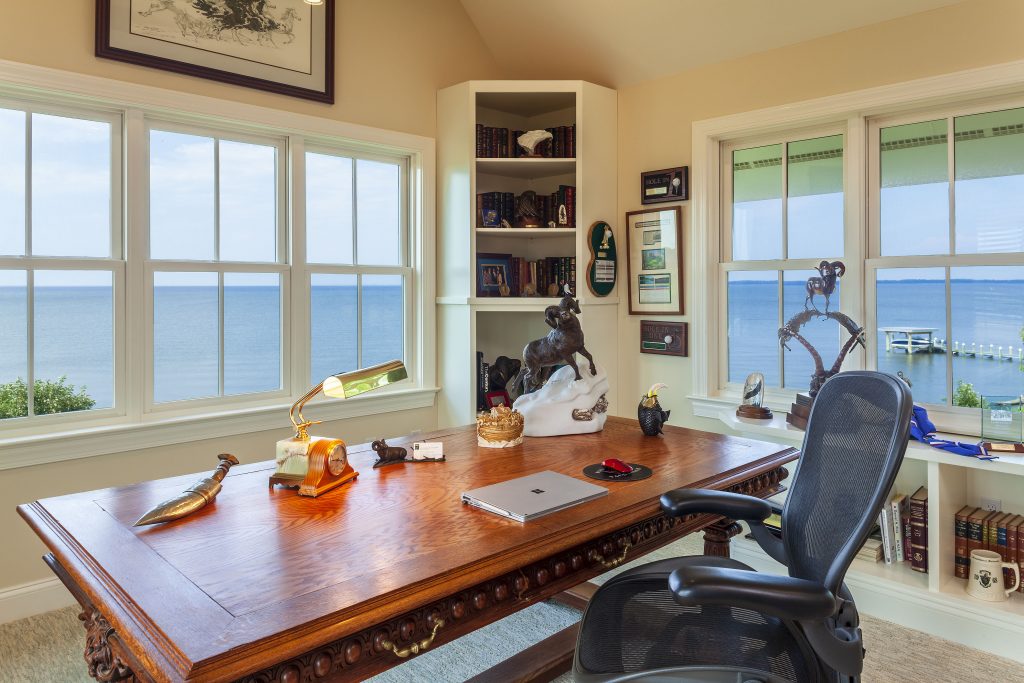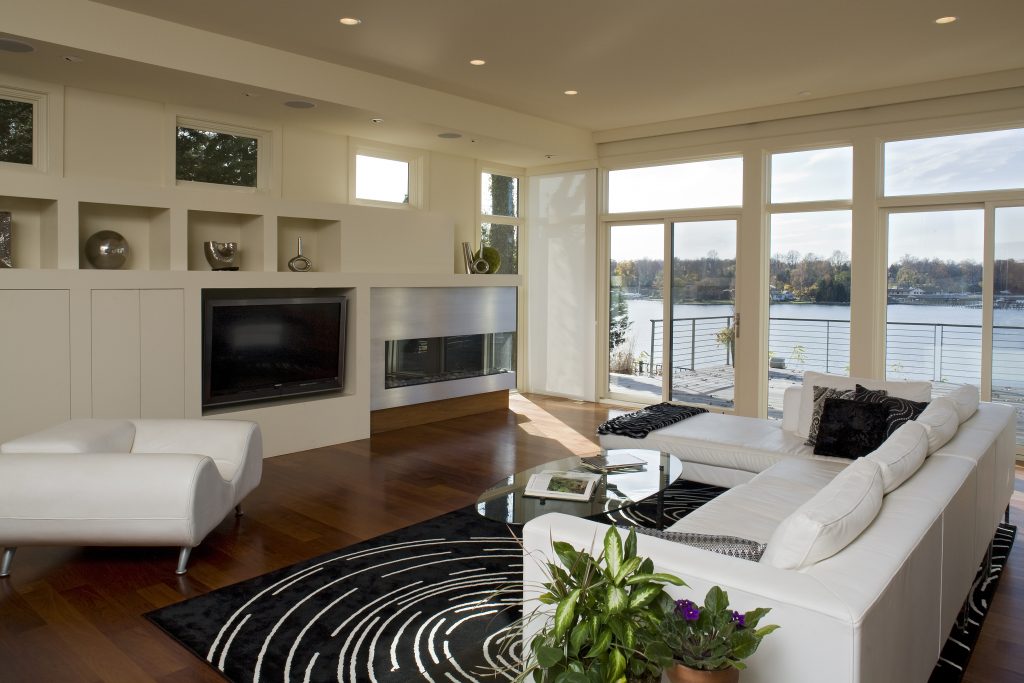 What project are you dreaming about that would make your life at home even better? We'd love to hear from you. No project is too big or too small. Call us at 410-643-3334 and tell us about it!