Everyone knows what happens when Thanksgiving goes bad—and it can go really bad. really quickly. In fact, one of the busiest days of the year for plumbers is actually the day after thanksgiving. Horror stories of garbage disposal mishaps, sinks that are clogged, and dishwasher meltdowns haunt those homeowners affected by the pressure. With a little advance planning you can avoid most disasters this holiday and actually enjoy it surrounded by your friends and family. 
Get your oven in check
Contrary to popular belief…it is not a good idea to run your oven's self-clean cycle in the days before cooking. The cycle can be so stressful on the appliance that it could cause it to breakdown if you are doing heavy duty cooking in the days after running it. Instead use a damp cloth to wipe around the burners and and save the big clean u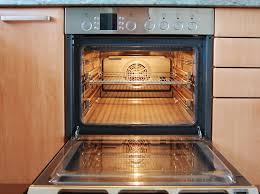 p for after the big day. In addition to this assure your temperature gauge is functioning properly. An easy way to test this is to pick up a cooking thermometer at the grocery store. Place the thermometer in the oven, set it to 300 degrees and wait for it warm up. If the gauge matches then you should be good to go.

Clear Out Old Food
This step is often overlooked, but taking a few minutes to clear out your pantry, fridge, and freezer can save you a huge headache on the big day. These will soon become packed with ingredients, leftovers and of course, a giant turkey. Cleaning them out now will save you a lot of aggravation later.
Child-proof Your Kitchen
Hosting Thanksgiving may involve having family and friends of all age groups. If you are expecting small children or toddlers on Thanksgiving, and it's been awhile since you've had a baby in the house, make sure you go through your home & look for things that could potentially be dangerous. Cover exposed outlets, place dangerous or breakable objects up high, and remove tripping hazards on the floor
 Inventory Cookware
Keeping cookware organized can go a long way toward creating an efficient holiday meal. First, assure you have enough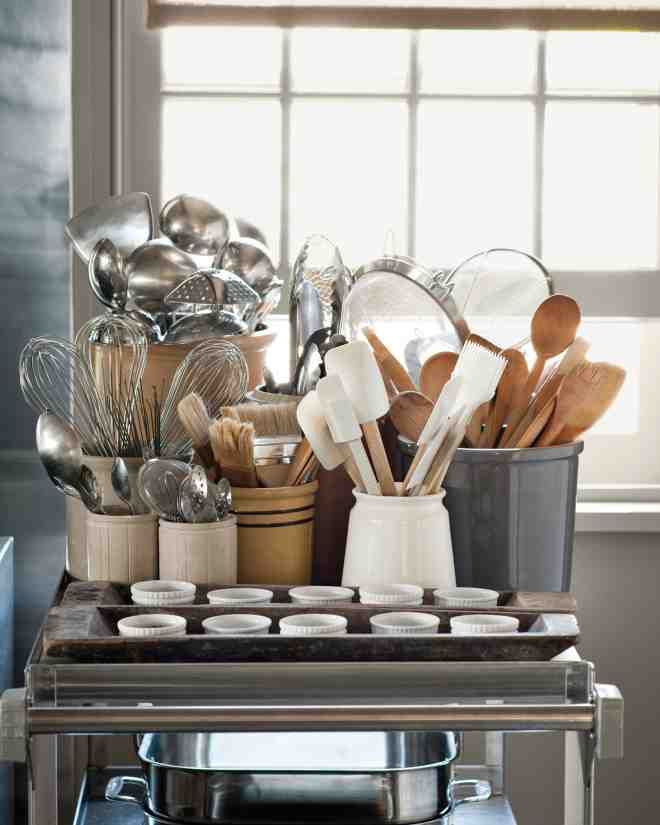 pots & pans to prepare all of the dishes on the menu. Do you have enough dishes, serving platters, and silverware? Use Post-it notes to label each dish with what will be served in it.

Sharpen Knives
You may not notice how much your knives have dulled until you are faced with slicing endless vegetables, meats, and other ingredients.
Rethink Your Seating Areas
Do a headcount ahead of time to be sure you've got room for everyone so you're not left scratching your head and scrambling around. To improve flow and create room for more seats, experiment and move your sofa, chairs and side tables around. Do you have any extra tables and chairs that you could pull out to use? Before you start asking to borrow from friends and family or spend money on rentals, look around your house. Can a table in the office be re-purposed as a kids' dining table? Cleared-out small bookcases can double as appetizer tables with a table cloth on top. Get creative!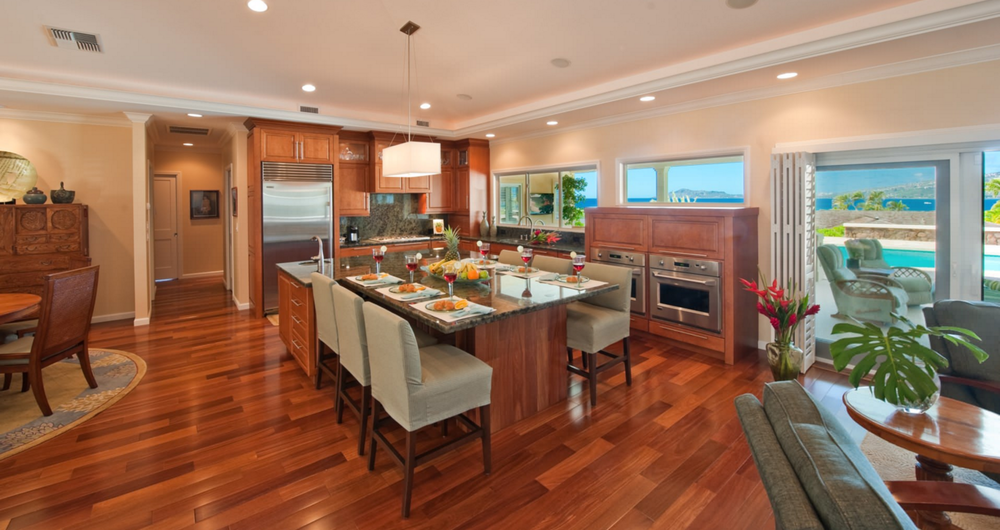 Check Smoke Alarms
Did you know that the greatest number of cooking fires actually occur on Thanksgiving day? Holiday cooking and baking, along with candles and the distraction that parties create, can accidentally create unintentional fires. Before Thanksgiving, test your smoke alarms and make sure they are functioning in all areas. Have a small kitchen fire extinguisher in plain site as well as near the fireplace or any exposed flames.
Avoid Garbage Disposal Breakdowns
No matter how delicious your meal, you'll inevitably end up with plenty of scraps. To make sure your disposer can keep up, grind hard materials, such as small bones, fruit pits, and ice before everything else. It helps scrape the inside of the disposer and pipes, removing any buildup. Avoid letting non-food items like tea bags, bread ties, and napkin rings fall into the sink where they can cause jams. Don't put grease or fat down the disposer or any drain. Instead, pour grease into a glass jar or container, and then discard in the trash once it solidifies. Bonus Tip: to give your disposer a fresh scent, grind lemons and other citrus fruits.
Line Baking Dishes With Aluminum Foil
Our favorite clean-up tip: Put aluminum foil on the bottom and sides of baking pans before you start preparing food! When it's time to eat, you can transfer the baked food into a serving dish and throw out the messy foil. You'll dr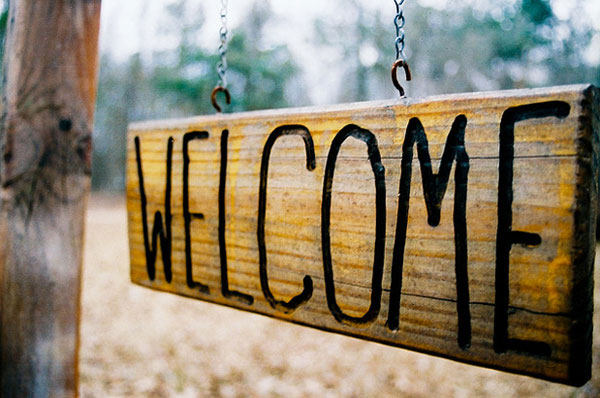 astically cut down pan-scrubbing time.
Prepare for Overnight Guests
Do you have out of town family or friends coming to stay for the holidays? If so make sure your spare rooms & baths are ready before they arrive so your guest will feel welcome.
Make an Emergency Stain-Fighters Kit
When you mix large groups of people (and especially children) with food, spills are all but inevitable. Keep all your stain fighters in one place, close at hand to minimize the damage.
Some handy helpers may include:
Non bleach detergent (carpet stains, urine stains)

Vinegar (carpet stains, urine stains)

Ammonia (carpet stains)

Bleach (solution-dyed carpet stains)

Rubbing alcohol (glue, ink stains)

Hydrogen peroxide (stone countertop stains)

Club soda (fabric stains)

Baking soda (grease splatter, fabric stains)

Lemon juice (fabric stains)

 Salt (red wine stains)