If you have ever driven through a great neighborhood and remarked about the quality of it, most likely it's because you recognized the beauty and the appeal of the homes built there. We are fortunate to have many such neighborhoods here on the Eastern Shore and in neighboring Annapolis. Was it an awesome front door and window package, the presentation of a front porch, or the proper use of decorative corbels that caught your eye?
Like separating the men from the boys, homes that possess architectural details-are usually the best homes on the block—or at least they have the potential to be the best. Here are three reasons why and four examples of homes that hit the mark. (All photos courtesy of Lundberg Builders)
When building or remodeling, careful consideration of the level of detail is essential to create a template for consistency throughout your home.
Well-conceived architectural details ensure that your completed home project is authentic.
Value. One little word that says it all. Detail helps build value into your property from Day One—and working with a custom builder will not only help ensure your home is built to last; your builder can work with you to maximize its value over time.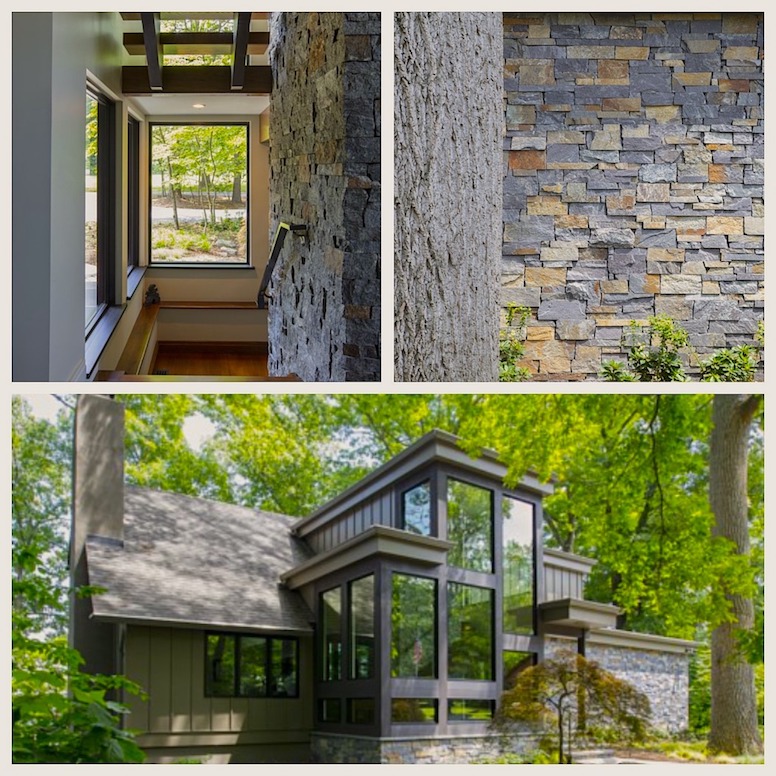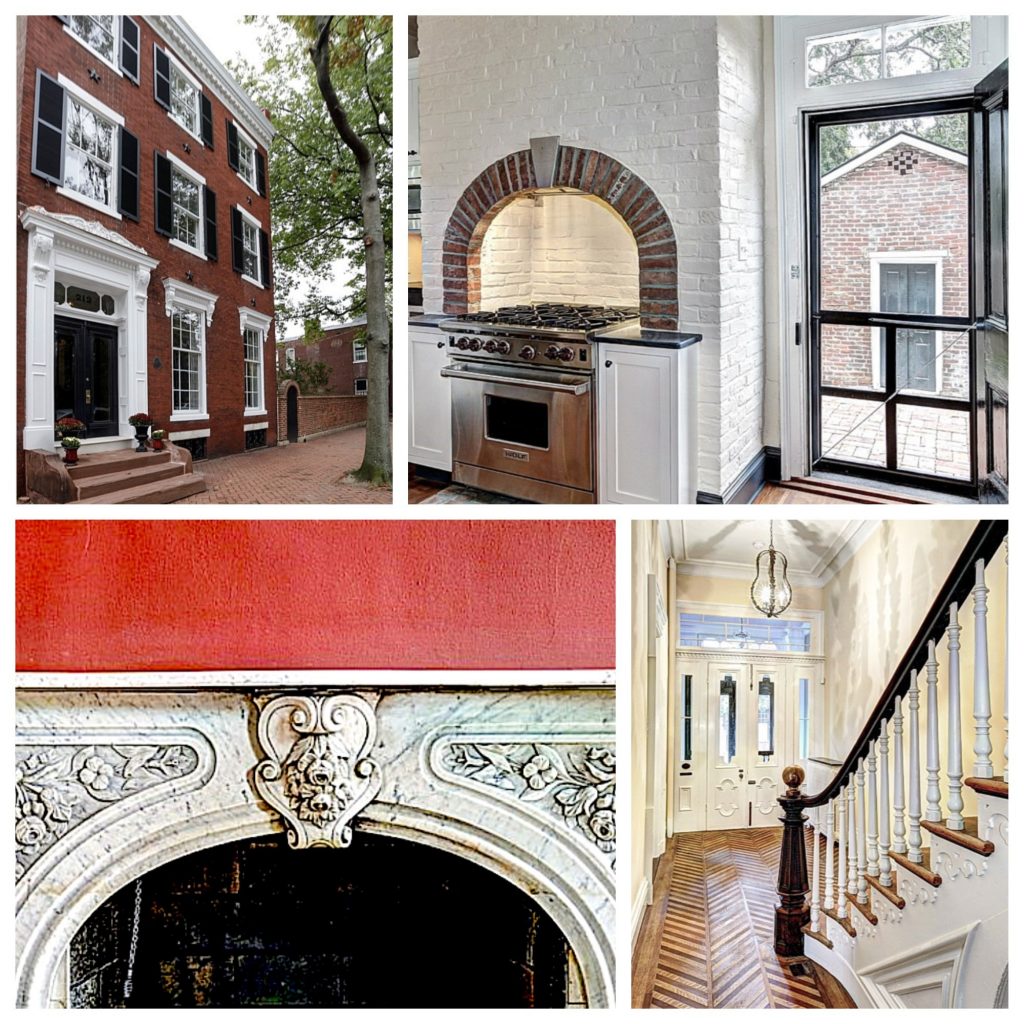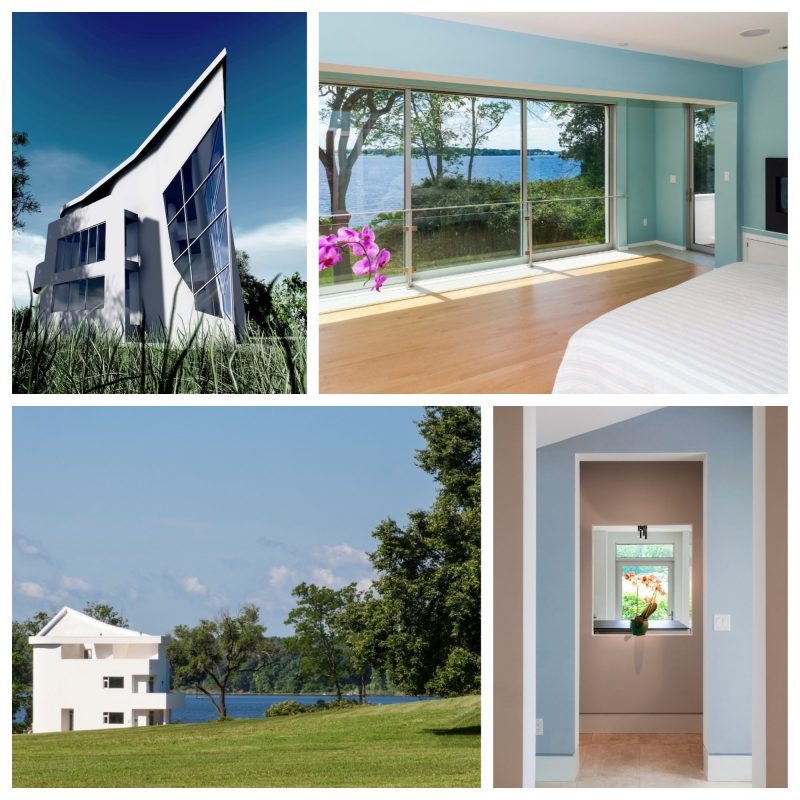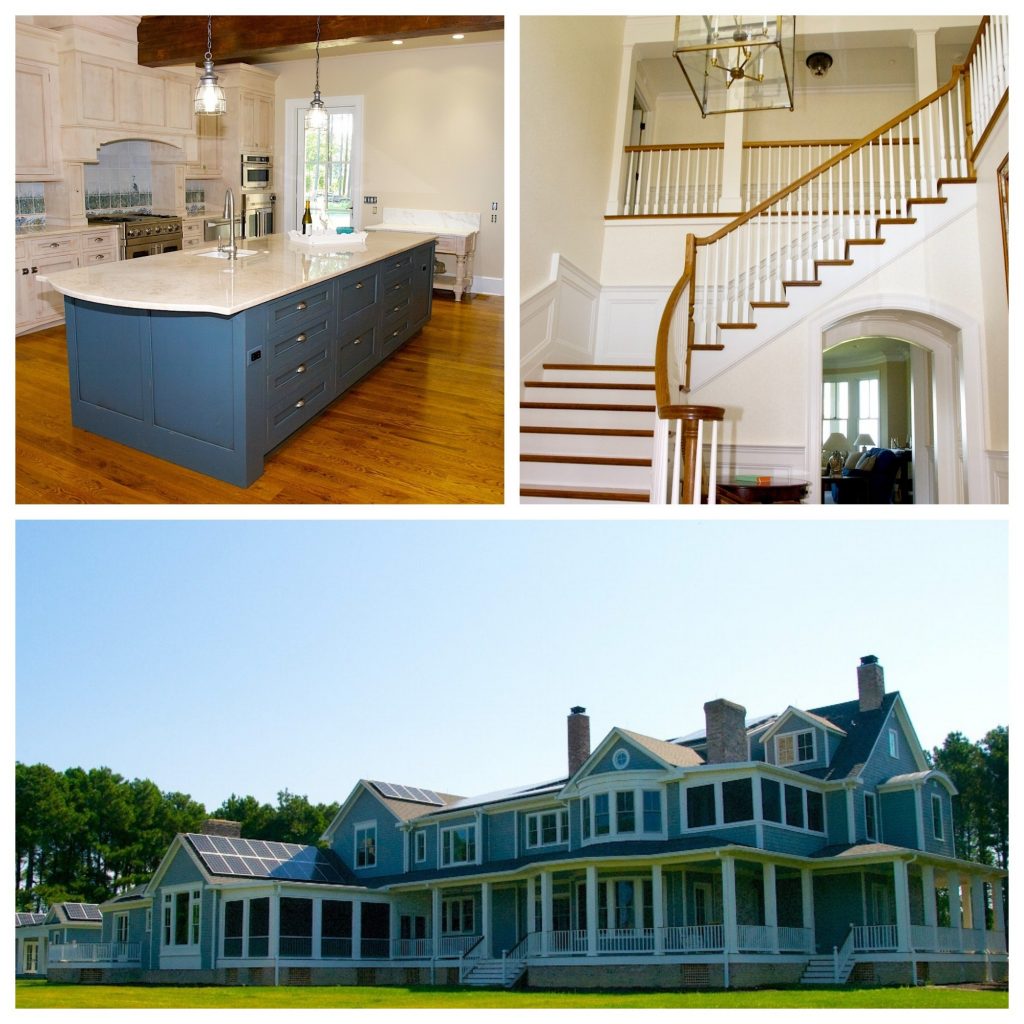 In summary, by choosing the right materials and methods, keeping an eye on aesthetics, quality, and livability over the long-term, then balancing that with your home's long-term life cycle cost, you will gain not just pride of place, but peace of mind.
Come and share your love of architectural details with us. Contact Lundberg Builders at 410-643-3334, Lundberg Builders, Inc. is located at 314 Main St., Stevensville, MD. Visit us online at www.lundbergbuilders.com.