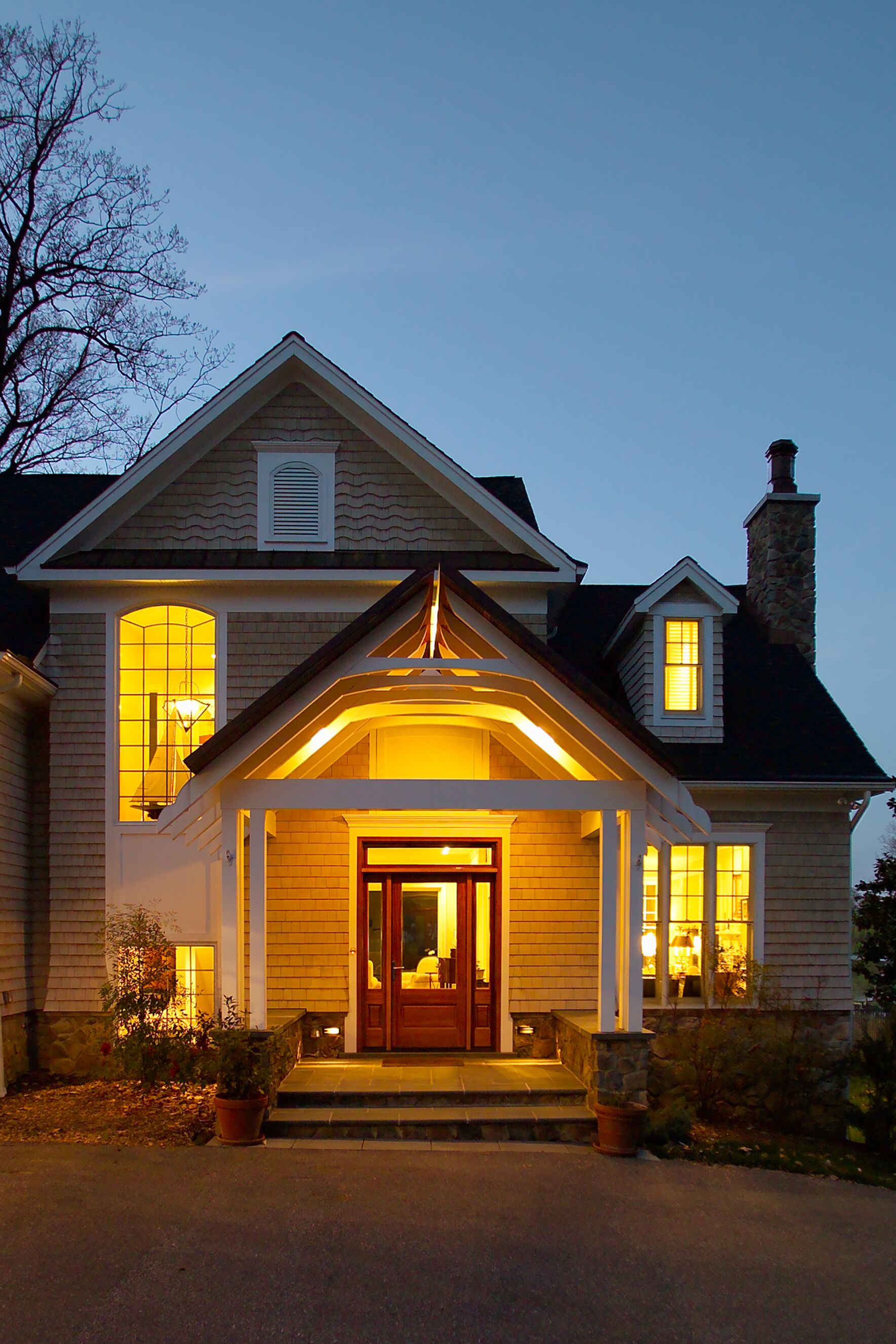 If you're getting ready for that cherished family vacation, you no doubt have much to do to get ready and much on your mind. Fortunately, you need not worry about your home when you are away.
Here are four great options, including the latest in technology, that will keep your most prized investment—and perhaps even your second home—safe and sound when you can't be there.
The In-Home Hide Away
If you have ever seen an old movie where someone pulls a book from the bookcase and a secret panel opens to another hidden room, you already have an idea about what a safe room within your home looks like. While this may seem like an old or perhaps "out-there" option, it does have many practical applications for the way we live today.
A hidden security room affords discreet storage for important items like personal files, valuable jewelry and artwork, electronics and other items that are precious and irreplaceable to you. These rooms can be added on or provided for in your home's floorplan if you are in the home-building process. Talk to your builder about what you would like to store in your safe room and a custom design can be created just for you.
Ring-a-Ling!
Some of the best benefits of the digital age are the ones that combine real-time video surveillance that can be accessed anywhere through your smartphone. If anyone comes creeping around your front door, you can be the first to know because you will have 24/7 access via mobile phone application. Google's Nest Hello is an example of this type of capability, offering high-definition video that provides sharp images even in low-light or nighttime scenarios. It also offers a three-hour "look back" feature that allows you to see three hours-worth of surveillance footage from wherever you may be.
The Connected Home
To take security and accessibility to the next level you can opt for a system like Abode Gateway which provides total integration of surveillance, in-home monitoring and real-time alerts by communicating with all the wireless devices in your home. You will receive an automatic notification as soon as any sign of trouble is detected. (Should it be required a 93-decibel siren will be employed to ward off and would-be intruder.)  In addition to motion detection and its smart home features that allow you to control lights, locks and garage doors, etc., it also provides optional 24-hour security monitoring without the hassle of a third-party service contract.
Clever Indoor Cams
With models starting at just $29.99 per unit, the Wyze Cam Pan offers amazing real-time in-home views via app that you can access through your phone or tablet device. Designed to work with Google Assistant, you can ask the Wyze Cam to show you what's going on in any room you have the device installed. 360-degree live views are available using the camera's pan, zoom and tilt options. The device can also detect motion and alert you to it when the feature is turned on via app. Along with its smart sound recognition and push notifications, the Cam Pan offers 14-day cloud storage so you can access what has been going on in your home over the last 14 days. This is an especially nice option for families with second homes that are empty for long periods for monitoring of service personnel or even weather events.
So no stress; you can leave the nest and be worry-free this summer, or whenever you just want to get away from it all. Just research to see which option fits your family best and go for it!
Want to find out the most innovative ways to build security into your home? Contact Lundberg Builders at 410-643-3334, Lundberg Builders, Inc. is located at 314 Main St., Stevensville, MD. Visit us online at www.lundbergbuilders.com.