If you're considering a color re-work for your home's interiors this spring, you will have plenty of intriguing options on a spectrum from subtle to sublime shades. The two main themes in color can best be described as Muted and Deep.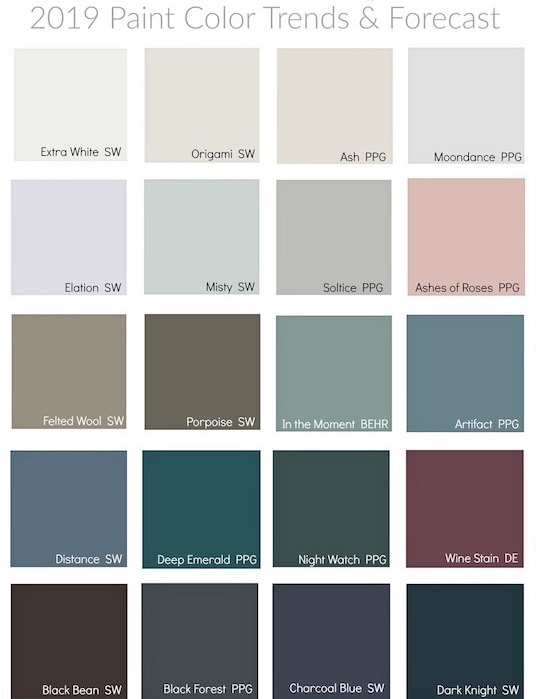 Muted
There's something very romantic and relaxing about the muted approach to color for bed, bath and main living areas. Another plus about employing a muted color is the way it enables you to embrace what's trending without having to go too bold if that just isn't your style.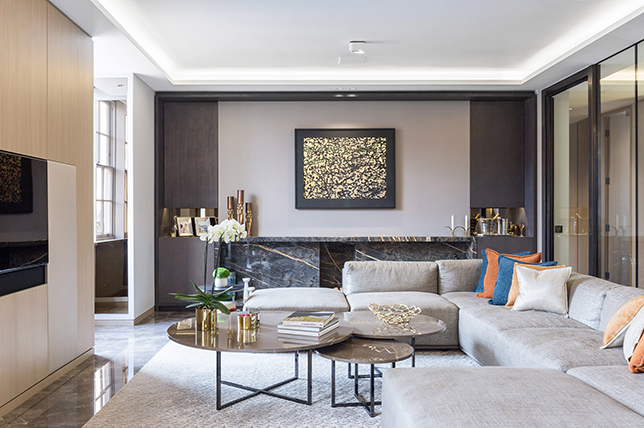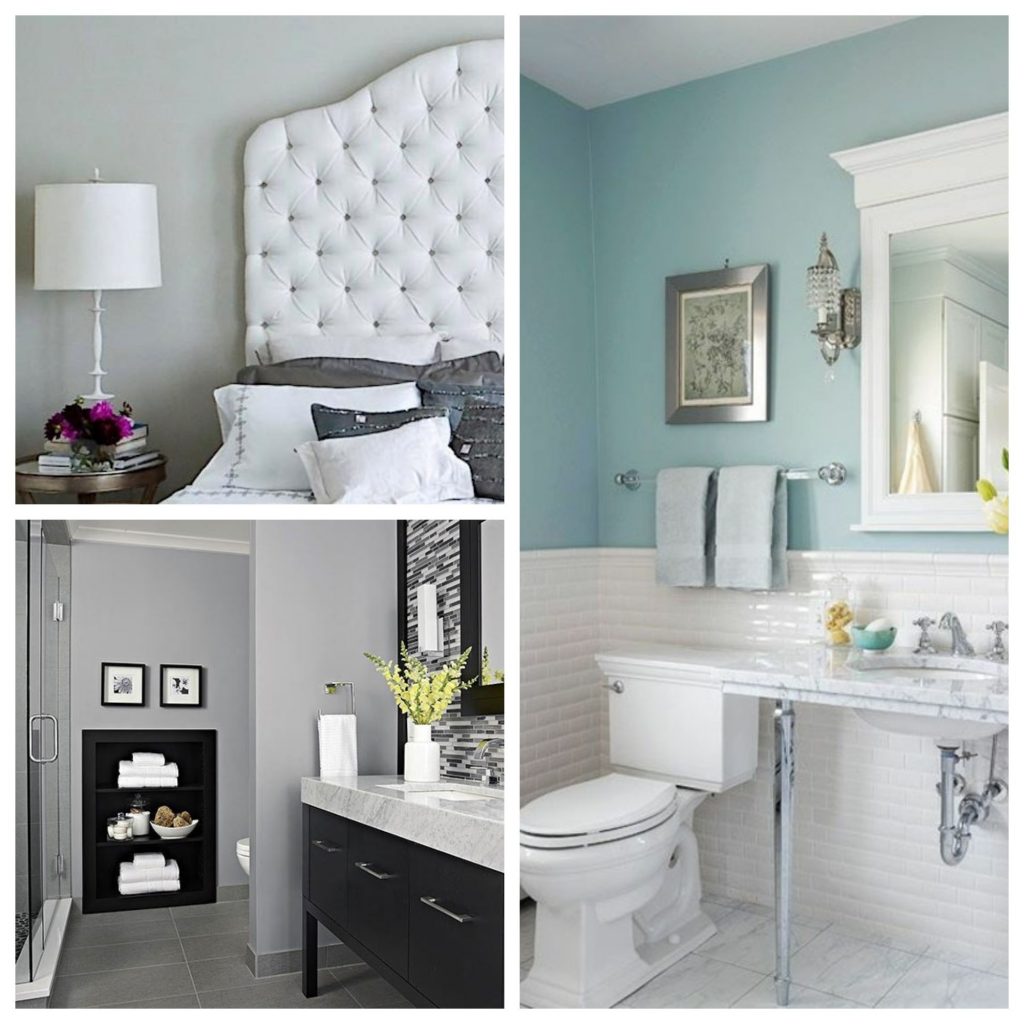 A soothing bedroom and bath is the ultimate retreat from the real world. A slight hint of mint on a bedroom wall, which pulls Misty from the palette above, is like aromatherapy for the eyes.
The most subtle of aqua tones creates an easy, even breezy feel in the bathroom, and gray transcends boring when it is combined with a bolder vanity and backsplash option, yet it maintains the subdued vibe of a place of refuge.
Deep
Trending down this year's palette are richer, thicker color statements for those who easily embrace and must have change.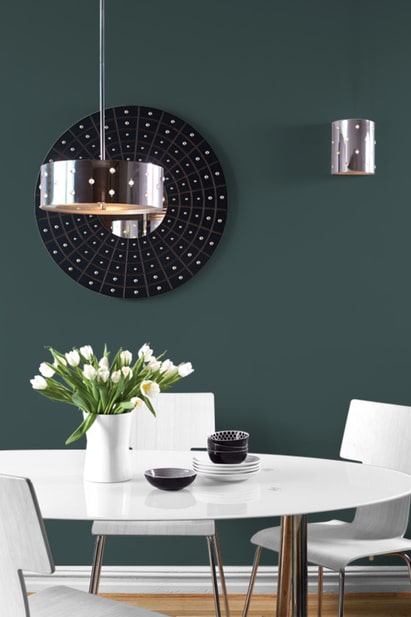 A deeper green for main living areas and kitchens is about the most popular color out there right now. With the proper balance of lighter elements like this sleek white table and chairs, a color like Nightwatch from the palette exudes the confidence of your design style.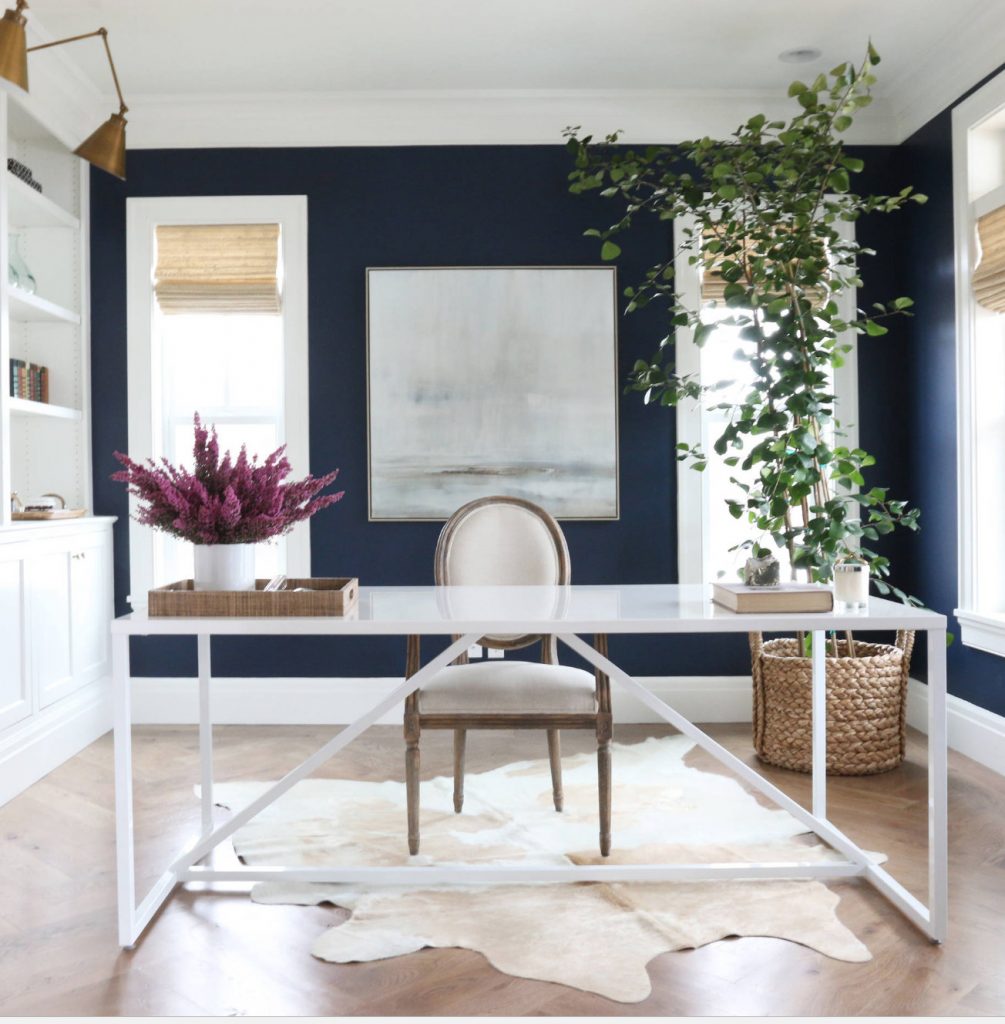 Personal spaces like home offices can become havens for creativity when a darker hue is infused into the design. While Charcoal Blue may never have been top of mind when choosing a paint office color, it clearly can provide inspiration and inviting sight lines.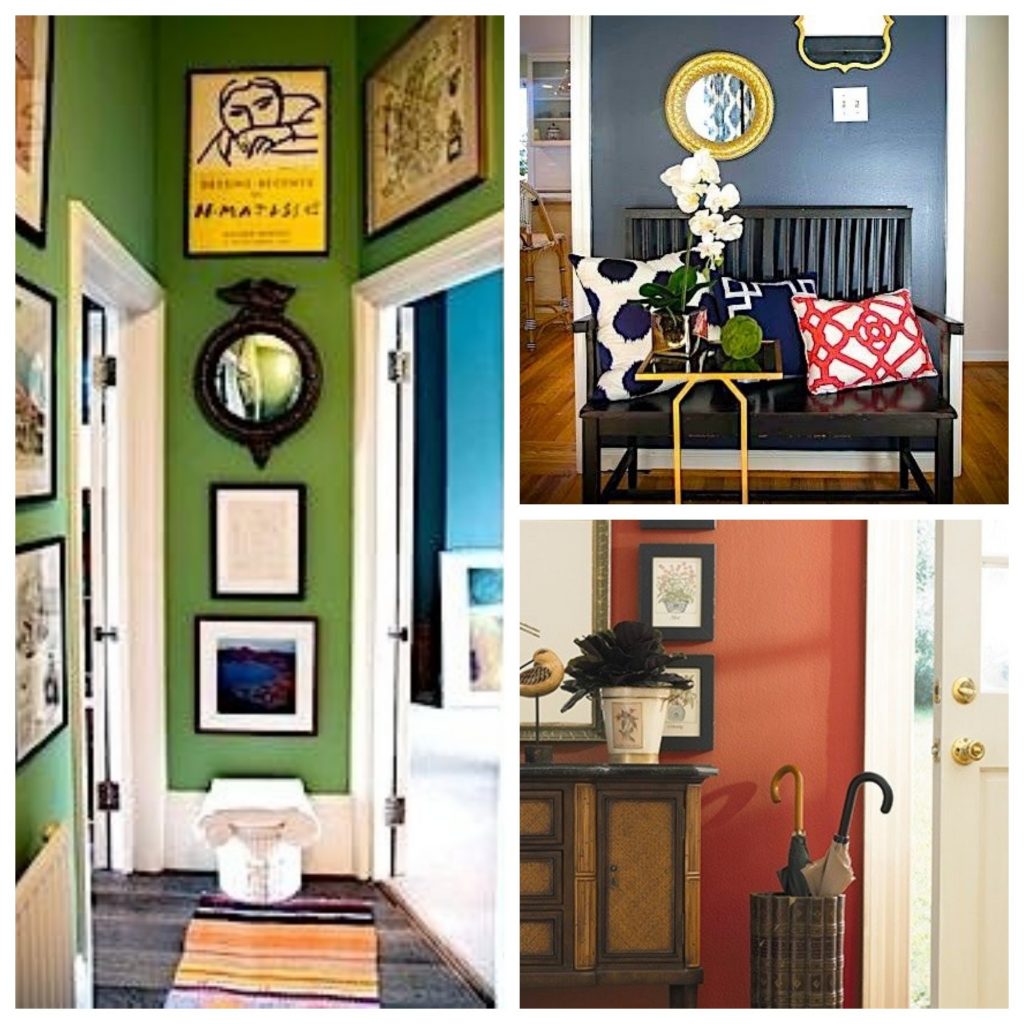 And don't forget your home's smaller spaces like hallways and entryways. When added as an accent wall color, these deep hues help convey your home's color story.
Of course, when it comes to curb appeal, that's a whole other story. We'll leave you with a tease of a home we just love and we'll explore more with an exterior home color "primer" in our upcoming newsletter—so be sure to check your inbox for that!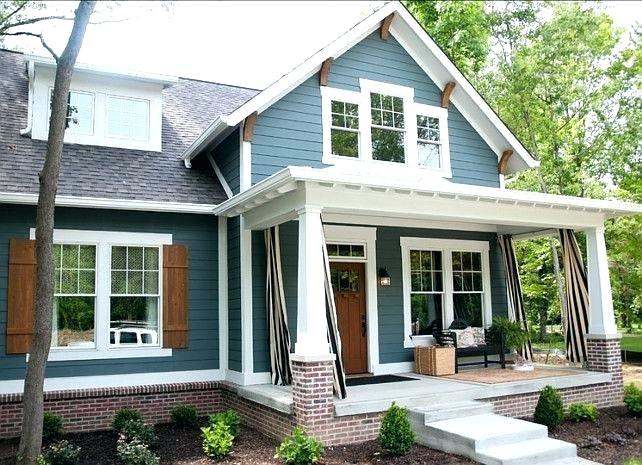 Are you in love with a certain paint color right now? Contact Lundberg Builders at 410-643-3334 and come and talk paint with our pros! Lundberg Builders, Inc. is located at 314 Main St., Stevensville, MD. Visit us online at www.lundbergbuilders.com.