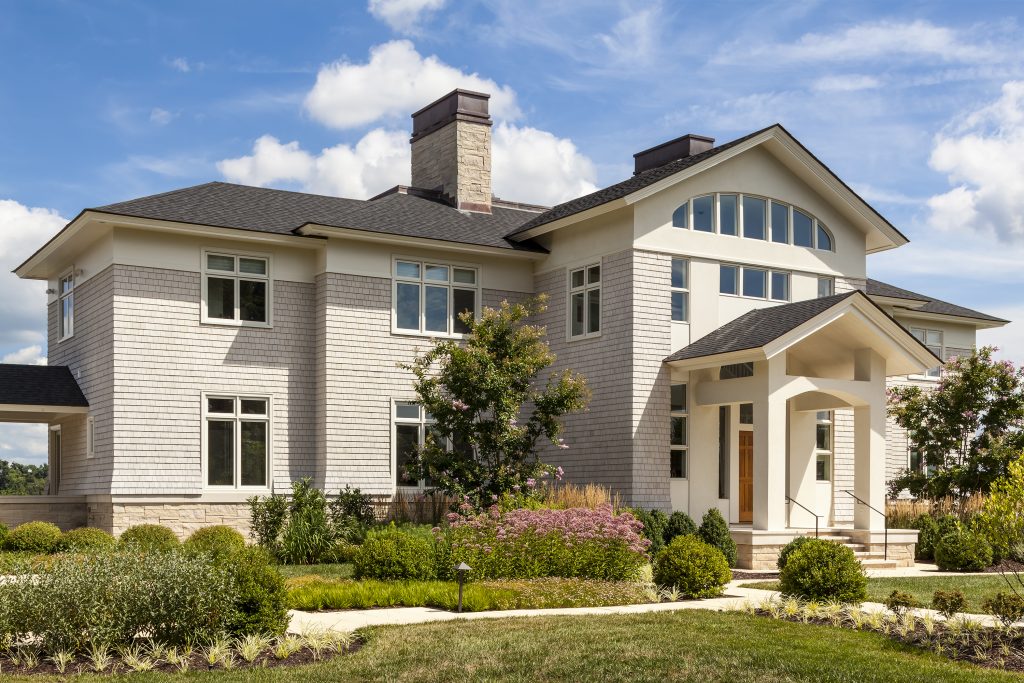 Taking stock of research from home building and design industry experts, we've cherry picked articles from the past year to deliver you an overview of the hottest trends and most valuable features you can build into your new custom home, remodel or renovation. 
Most Popular Home Styles in 2019
Better Homes & Gardens reports that Cape Cod, Country French, Colonial, Victorian, Tudor, Craftsman, Cottage, Mediterranean, Traditional Ranch and Contemporary are the 10 Most Popular House Styles in architecture. 
Outdoor Living Gains Momentum
We receive a lot of requests for deck and porch additions from homeowners who want to enjoy more of the outdoors year-round.
The outdoor living trend is evolving with how we live. "Improved indoor-outdoor connections" top the Best in American Living's Trends That Impress for 2019 and Beyond.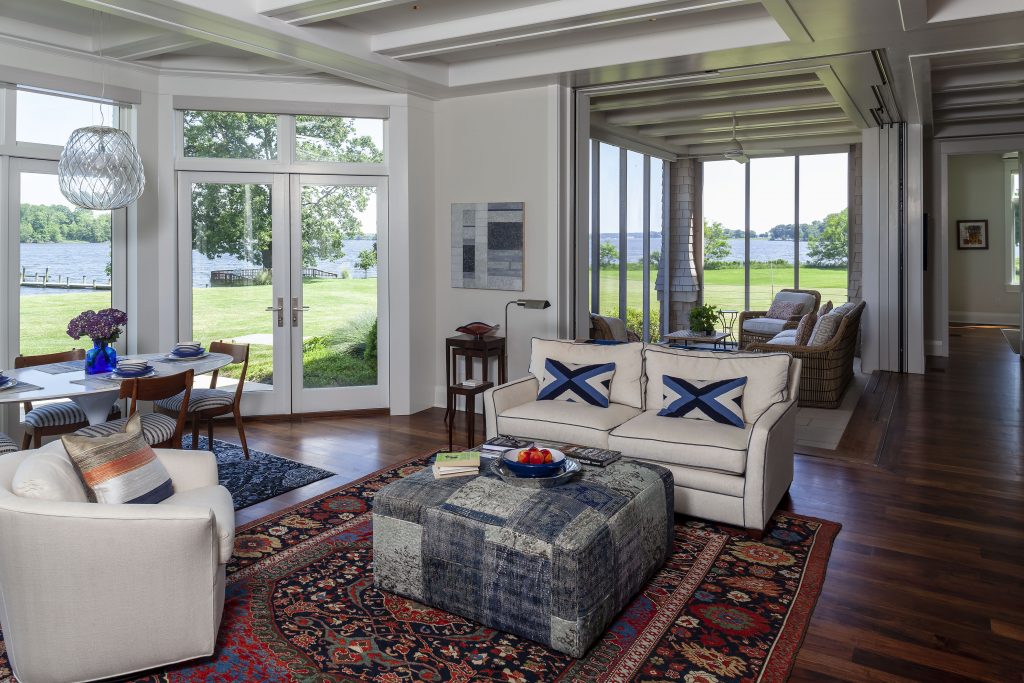 The article also lists "quiet but purposeful architecture" at the top of their trends in architecture list. Homeowners favor cleaner lines on both the interior and exterior and form with purpose, such as floor-to-ceiling windows.
White, Stone and Open Design Reign in the Kitchen
In a report entitled, What Home Buyers Really Want, 2019 Edition, the  National Association of Home Builders (NAHB) surveyed 4,000 home buyers who ranked 175 home features on which they based their home purchasing choice.  According to the survey, 86% of home buyers prefer their kitchen and dining room to be completely or partially open. Top finishes include stainless steel appliances (67%), granite or natural stone kitchen countertops (57%) and white kitchen cabinetry (32%).
2019 Most Popular Bathroom Feature: The Linen Closet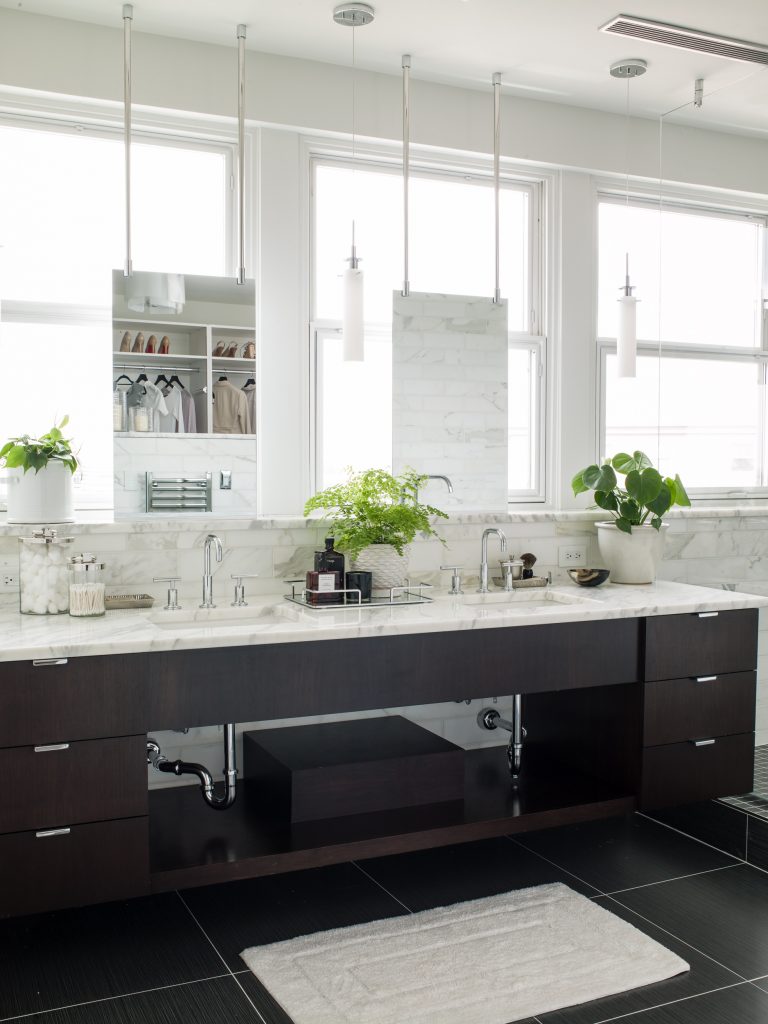 Survey respondents chose a linen closet as their top desired bathroom feature! While it may not be the most obvious feature, it's certainly speaks to homebuyers' desire for ample storage. Contractor magazine covered the study, reporting also higher-end fixture installations in the bathroom, such as wall-mounted sinks, faucets and toilets.
2019 Top Renovations that Pay Off 
Remodeling magazine's 2019 Cost Vs. Value Report compares average costs for 22 remodeling projects with the value those projects retain at resale in that region. Kitchen and bathroom remodels dominate, but upscale master suite additions, patios, metal roof upgrades and Age-in-Place accessibility features also prove a high return on investment.  Click here to reveal the Top 10 projects for highest resale value in the South Atlantic 2019 (that includes Maryland).
This year and every year, Lundberg Builders has worked closely with our clients to help them design and build the home, remodel, or renovation that honors the way they live. And while reviewing trends is fun and helps us to discover new ideas, ultimately, we know our job as custom builders is to help you realize your unique vision. We look forward to working with you on your next project!