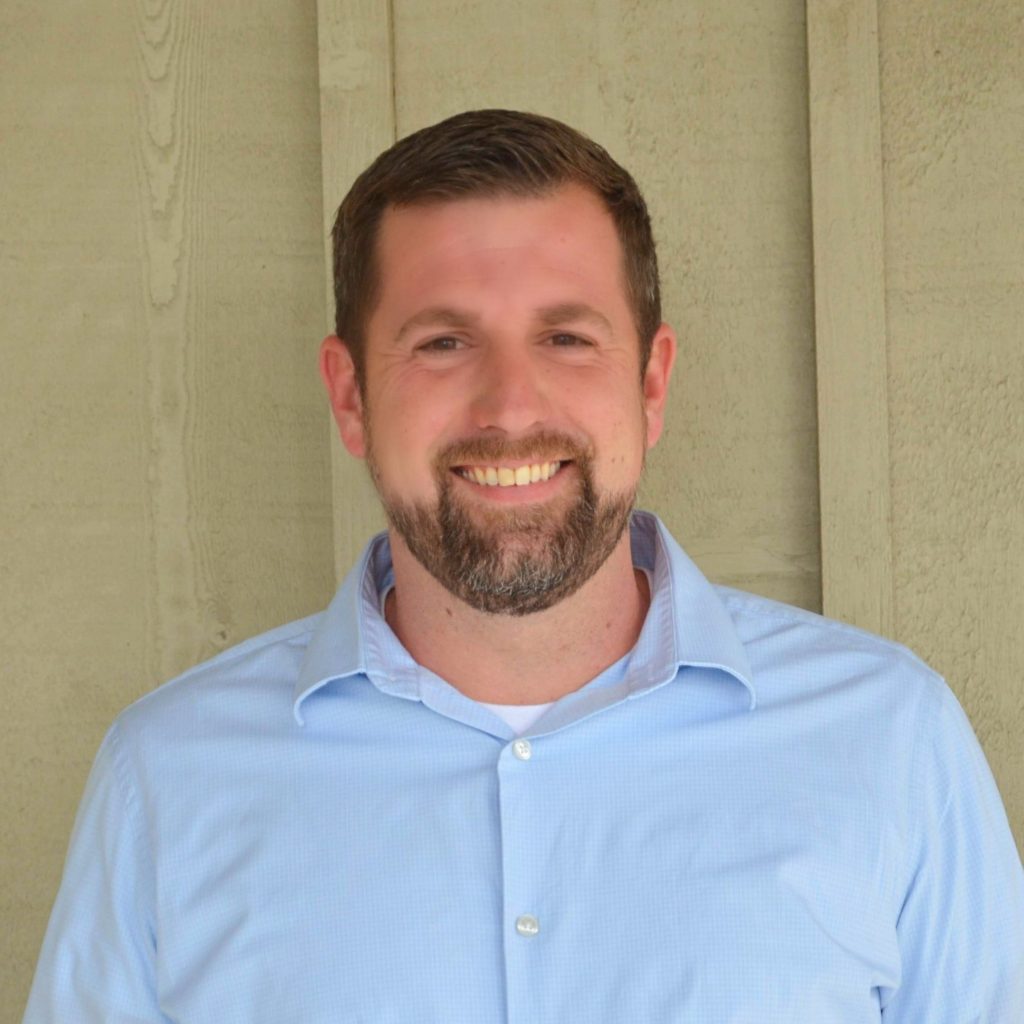 Given we are all staying home a lot more these days, you may have decided it's time to make some home improvements. Maybe you want to expand or open up your living space, create a more functional kitchen or update a bathroom, build a dedicated office, or add a workshop, guest house or outdoor space. Whatever your project, you will likely need assistance from a professional on the design and construction. But where to start? Below we outline our system in working with a client to familiarize you with the process, help you begin to plan, and to highlight some important tips on how to ensure success: on time, on budget and on goal with the project you had imagined. 
The first step is to call and schedule an appointment with us to tell us about your project.  Typically clients have some general ideas in mind as to style or selections that will help us understand your overall vision for the project and help us to guide you to achieve it. 
After our initial meeting, we will develop a rough budget for the project. Once approved, we move to our construction agreement.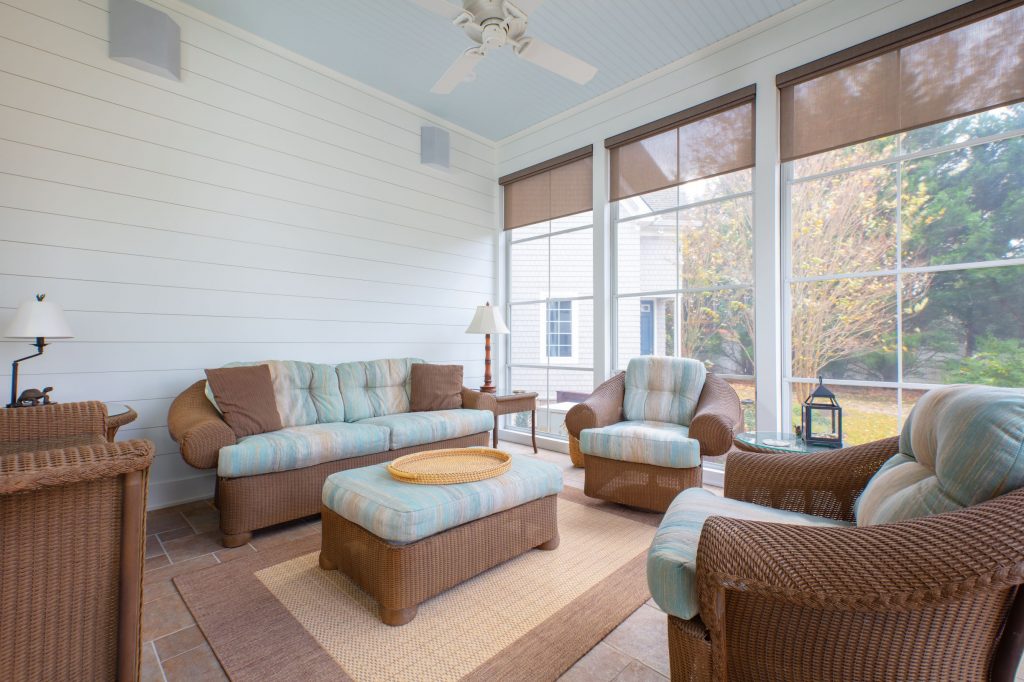 If the project requires drawings, Lundberg Builder's in-house designer will visit your home to take on-site measurements ', and then draft the design. Once the drawings are approved, we will develop a detailed 23 division estimate.
Once the final estimate is approved, the permitting process begins, if required. Permitting typically takes 4-6 weeks to complete and can take longer in certain circumstances. This is why we advise to get your project started as early as possible. In other words, if you are looking forward to enjoying a new porch or deck in the spring, it's time to get started today!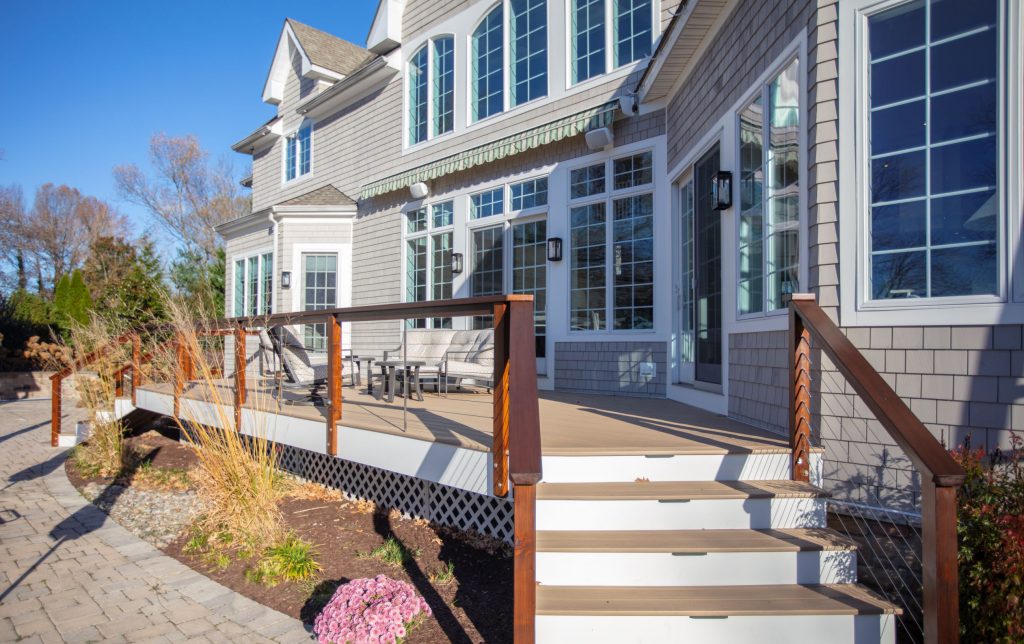 Our supervisor will then provide a tentative schedule for all construction divisions. He will handle all of the scheduling of contractors, ordering of the materials and every other aspect of project management. This makes the process smooth and consistent for you to have one main point of contact with us no matter what subcontractor is onsite working.
At all phases you can expect a very transparent and collaborative process. You can expect weekly on-site meetings with our supervisor for job progress reports, making selections, and addressing any changes or unforeseen issues. We have a wealth of community-based vendors we can suggest to help you source the right materials. For any kitchen and bath design needs, we suggest working with our award-winning affiliate company, 314 Design Studio.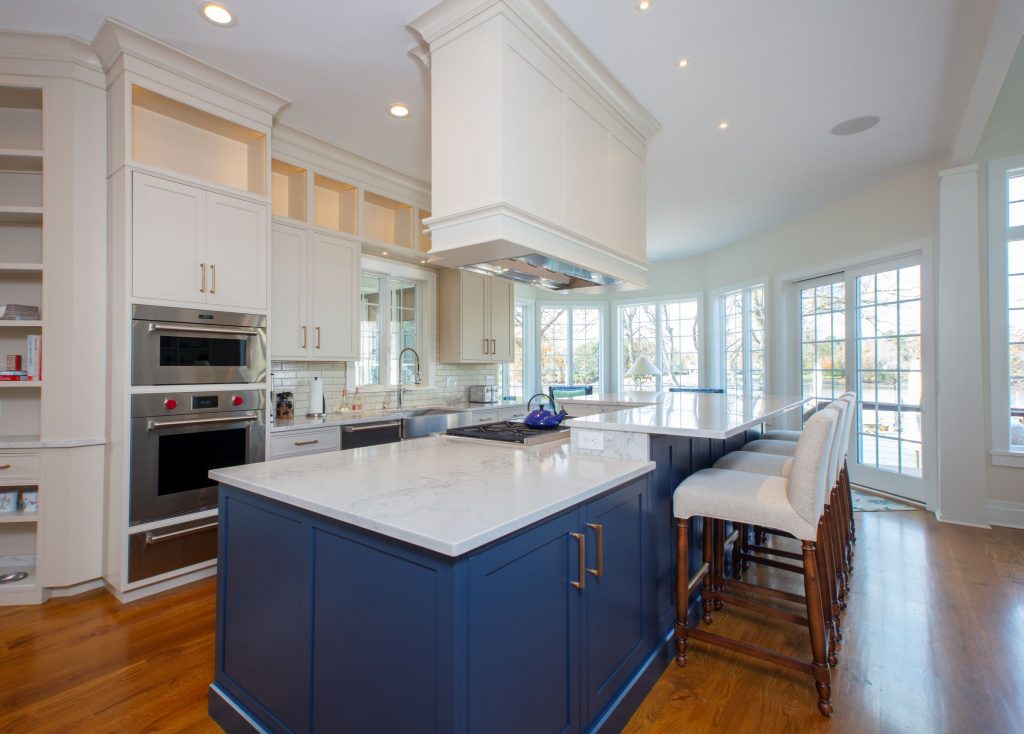 The supervisor will tightly manage the timeline of when materials should be ordered for on-time delivery for each phase of the construction. This is important for you to keep in mind as selection choices ideally should be made in a prompt fashion. As many of the selections that can be made in advance, the better and more efficiently a project will be completed. Selections like cabinets, for instance, have to be custom built, requiring 4-10 weeks for delivery.
Once your project has been completed, we will have a final review to ensure your complete satisfaction. We want you to  know that our services and relationship with you extend beyond the completion of any single project. We hope to continue our relationship as part of the Lundberg family of happy customers. We're here for you should any needs arise – from handyman work to remodels to designing and building your next custom home, we sincerely look forward to hearing from you and learning more about your next dream home project.